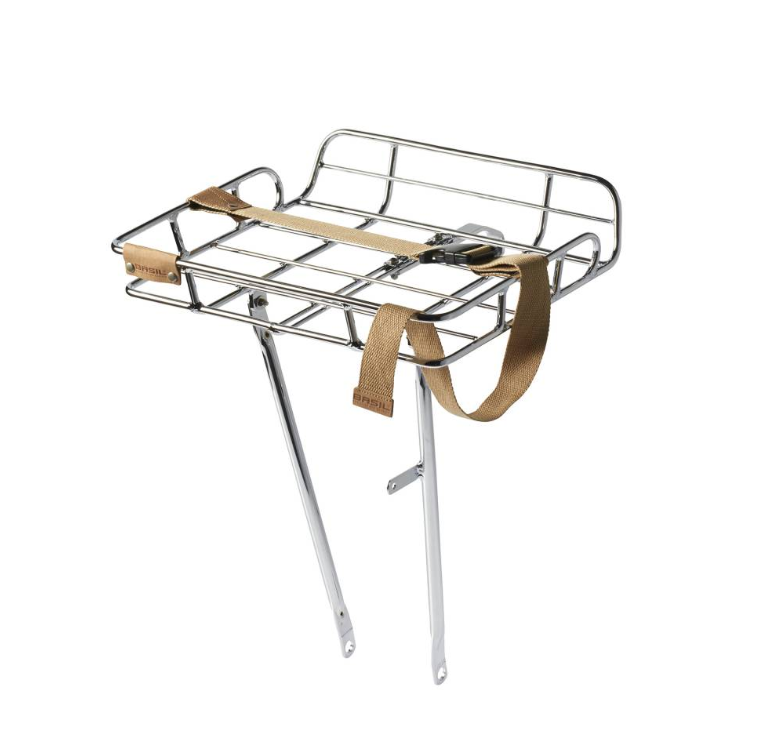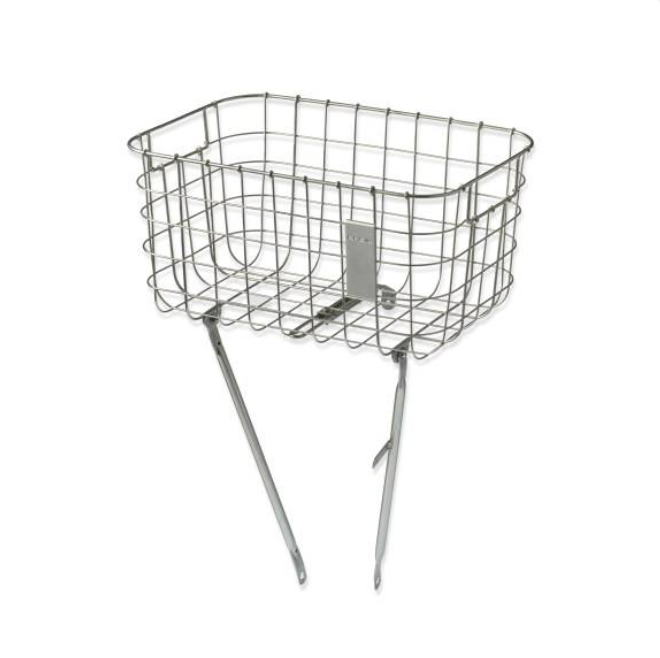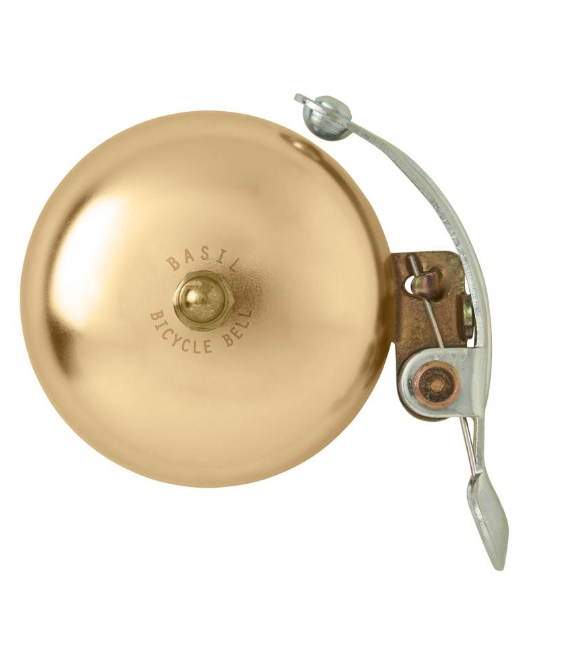 The TRENDO headlamp is a beautiful front light in a retro design, which matches perfectly with old-school bikes, like classic Dutch bicycles, cargo bikes and cruiser bikes. This light truly revives nostalgia with its look from the 50's, while its modern LED technology brings the TRENDO up-to-date to current days!
Battery: 3 x AA, Light source, 1 x LED
Run time front: 100 hrs, Beam at 10 m distance: 10 lux
Visibility front: 1700 m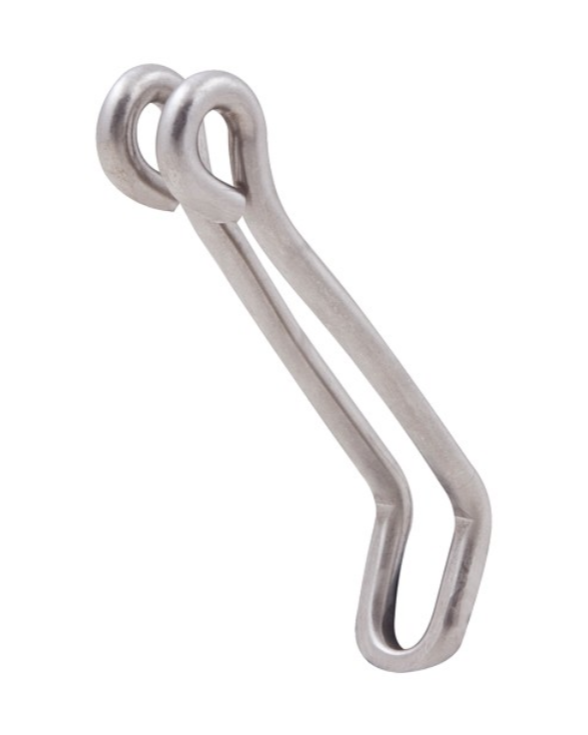 The BH 40 bracket is a stainless steel bracket for front fork mounting. It is compatible with the following Spanninga headlamps: TRENDO.
It is available in two colours: black and chrome, to match perfectely with the colour of your retro headlamp.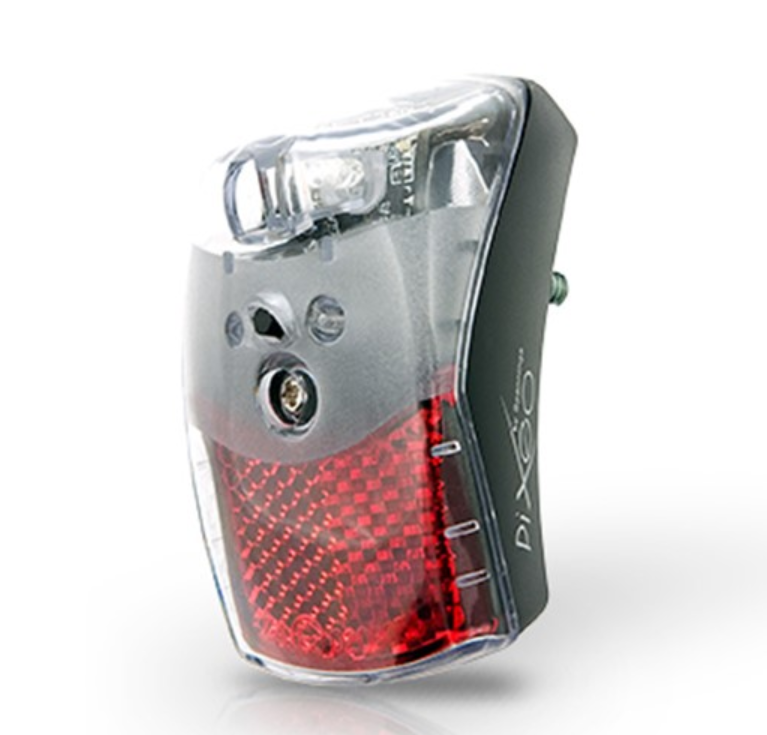 PIXEO rearlight. A perfect rearlight for mudguard mounting, but thanks to (optional) brackets suitable for all kinds of bikes and mountable in numerous other positions.
Battery: 2 x AAA, Light source: 1 x LED
Run time rear: 18 hrs, Visibility rear: 500 m